Here at Streamline Garage Doors, we understand the importance in providing you with a fast, efficient repair at a moment's notice. Each one of our technicians has a wide range of experience with every type of garage door malfunction you can imagine. Schedule an appointment or receive same-day service with our 24-Hour Emergency Repair Service. 
24-Hour Emergency Repair Service
We believe good things come to those who DON'T wait! Utilize our round-the-clock Emergency Repair Service option, open 24 hours a day, 7 days a week. Don't hesitate, our technicians are waiting on-call with the solution you need, guaranteed.
Call our 24-Hour Emergency Service Line (888) 520-6775 today,
and receive quality service without delay.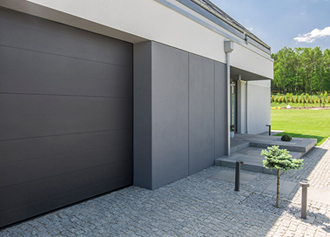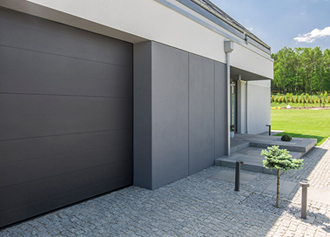 Broken Garage Door Springs
Our trained technicians are available on-call, ready to help you with your broken garage door springs. When faced with a case such as this, receiving a repair in a timely manner is crucial for the safety of yourself and anyone close by. We will replace your broken springs with our very own torsion springs which are specially made with the highest quality and durability in mind. What's more? We offer a Lifetime Warranty for our customers to enjoy. Cover all labor charges for future replacements and/or adjustments to your springs under our warranty. 
We at Streamline Garage Doors are the industry's most trusted name in garage door installations and repairs. We've been providing expert service since 1998, with broken roller replacement being just one of many top-quality services we offer! When you hire us to replace your rollers – guaranteed qualified technicians using only high quality parts from major brands–you can rest assured knowing that it will be done right.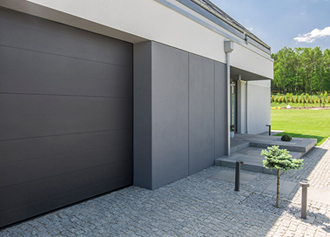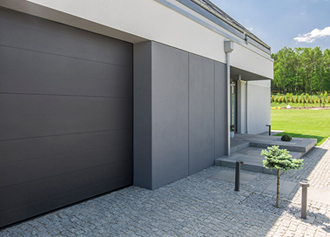 The safety of everyone in your home is our top priority. That's why we thoroughly check all the components on a garage door, especially its cables – which are prone to wear and tear if not properly maintained. 
Our professionally trained team only utilizes updated, modern machinery and tools of the highest quality to tackle any and every problem caused by wear and tear or neglect to your your garage door cables. If your garage door's cables need a quick fix, Streamline Garage Doors is ready to assist. 
There are two key reasons to have your garage door serviced, as soon as possible, at the first sign of any malfunction. First, if not careful, other components and parts can easily become damaged by the initial issue, increasing the overall cost and difficulty for repair. The second, and by far most important reason to take seriously any indication of abnormal behavior or noise coming from your garage door is to take into consideration the safety of those around. Don't wait for a hazard to occur, call today and one of our technicians will inspect the damage, and ensure that you are safe. Our team at Streamline Garage Doors have years of skilled experience in garage door drum replacement  and can provide you with the most cost-effective solutions performed by knowledgeable technicians.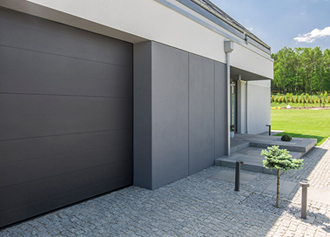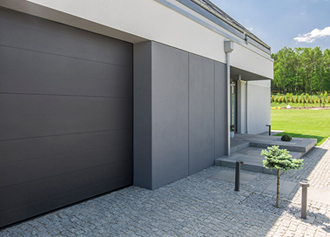 When there appears to be something unusual in the way your garage door operates, it could be due to bent tracks. Our professional service will align your doors and make sure they are running smoothly again. Don't wait for a serious hazard to occur, tackle this problem now and prevent a bigger problem in the future!
 A broken or bent garage door or panel is usually an accidental occurrence, such as when attempting to back out of the garage and you hit the bottom portion of the door. Unfortunately, if you don't get this fixed, the damage may not only affect the other components of your garage door but compromise the security and safety of your home. Instead, call Streamline Garage Doors, an industry leader with over two decades of experience installing and maintaining garage doors. For quality and competitively priced garage door panel replacement, contact us today.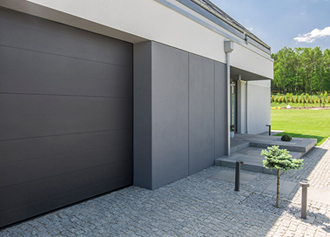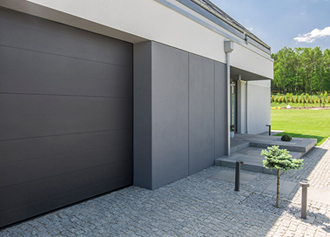 Our customers know that the equipment, components and parts we use are of only the highest quality, and our weather seals and insulators are no exception. No matter what kind of weather conditions you are facing, our materials can be relied upon to do their job in keeping the outside elements where they belong. 
Our experts here know full well the benefits of a proper insulation installation on your garage door. We always advise our customers to make their garage energy-efficient, providing our best recommendations regarding insulation materials and brands to use. Whether you need garage door insulation installed or you want us to fix your broken springs or bent rollers, we can always be relied on to offer a professional garage door service. Our company has always garnered the trust and respect of our customers. This is why we are a recipient of the Super Service Award from Angie's List, the Yelp 5-Star Rating, and an A+ from BBB. Discover all that we have to offer today.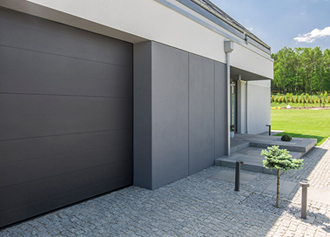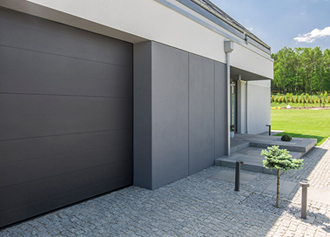 We understand your concerns about the costs of regular maintenance and repair to your garage door. We can proudly say that our services come at a reasonable rate and can actually help you save money by preventing future unexpected costs in the future. Streamline Garage Doors' services are licensed, bonded, and insured for your protection. Call us today and request same-day service if it's urgent, or set an appointment for a later date. We'll take care of the rest. 
Schedule Appointment Online