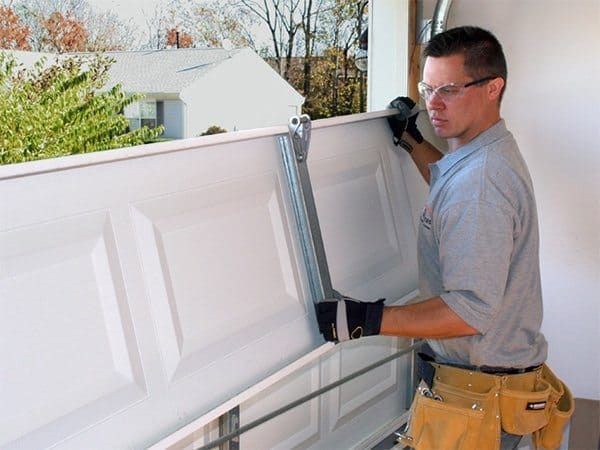 Garage Door Installation
Streamline is available when the other guys aren't. Any time of the day or night, our team is ready to inspect, diagnose and repair your garage door. Schedule an appointment to find a garage door that fits your needs best or, to get serviced immediately, call our Emergency Repair Service Line. Open 24 Hours!
We Offer Our Expert Advice to Help You Choose the Best Option
Materials — You can select from different options such as wood, steel, or aluminum. We will also advise you on the different considerations such as cost, noise factor, and insulating properties.
Aesthetics — You can choose from our wide array of designs, styles, and colors.
Accessories — You can opt to have window inserts or glass panels, ceiling or wall-mounted openers.
Safety and Security Measures — You can select keyless entry, use rolling codes, or even your smartphone to serve as a security control.
Energy efficiency — You can choose from different materials with different R-values depending on your insulation needs.
At the end of the day, however, your decision on your garage door should be based on your needs, practicality, lifestyle, and most importantly, budget. 
Streamline Garage Door Service can also provide assistance not just for garage door installation but also for repair and maintenance. We GUARANTEE the durability and reliability of our products and will uphold all manufacturer warranties.