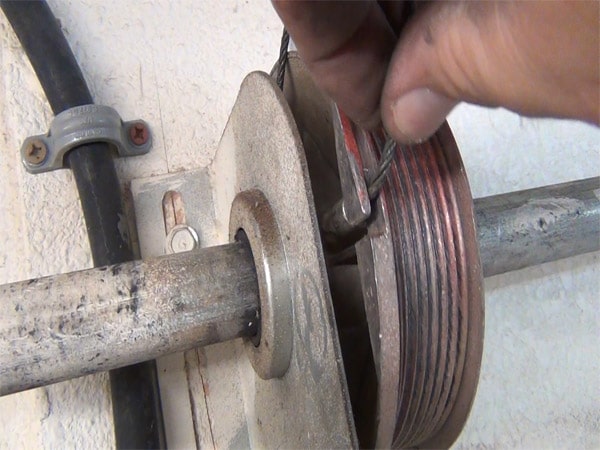 Streamline is available when the other guys aren't. Any time of the day or night, our team is ready to inspect, diagnose and repair your garage door springs. Schedule an appointment or, to get serviced immediately, call our Emergency Repair Service Line. Open 24 Hours!
Your Safety is Our Concern
It is important to us that your garage door is not only in working order but will not cause undue harm. We thoroughly check all the components of your garage door, especially your cables, because these are prone to wear and tear and, if not properly maintained, can cause accidents. When our technicians install or repair your garage door, safety checks are conducted as part of their standard operation. 
That is why we have always received Yelp 5 Star ratings, A+ ratings from BBB, and a Super Service Award from Angie's List, courtesy of our satisfied customers.
We Maintain Your Cables Year-Round
The task of replacing or maintaining your garage door cables should be performed by professionals with the proper training and tools. The process can be complicated; any mistakes can be costly and extremely dangerous. Streamline Garage Doors is a qualified team you can trust.
When you use our Garage Door Service for your repair needs, we GUARANTEE quality service. 
What's more, you can call us at any time of the day or night, and we will immediately respond. No matter the situation, we will work to assist you with your garage door needs. Take advantage of our FREE cost estimates and advice. With our  24-Hour Emergency Service, if you find yourself inconvenienced by garage door issues out of hours, we can provide a prompt solution to the problem.