Streamline is available when the other guys aren't. Any time of the day or night, our team is ready to inspect, diagnose and repair any issue you are experiencing with your garage door. Schedule an appointment or, to get serviced immediately, call our Emergency Repair Service Line (888) 520-6775  today. Same-day service is just a call away.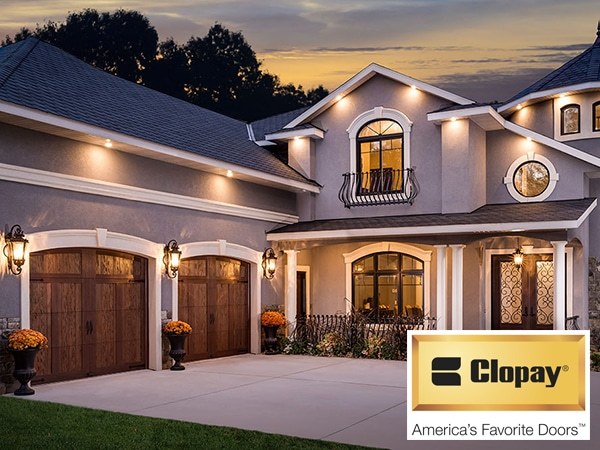 Whatever type of Clopay® garage door you are interested in, we can supply it. Streamline Garage Doors  is an authorized dealer of Clopay®. We are experienced in installing any type of Clopay® door, including maintaining, replacing, or repairing any of its components. We provide all warranty provisions of Clopay® on any of its products and services, so there is never a reason to worry.
Take advantage of our Emergency Garage Door Service, open 24/7, any time of the day or night. Please do not hesitate to contact us if you have any issue with your Clopay® garage door. Our team of experienced professionals will address it, no questions asked. No job is too small for us.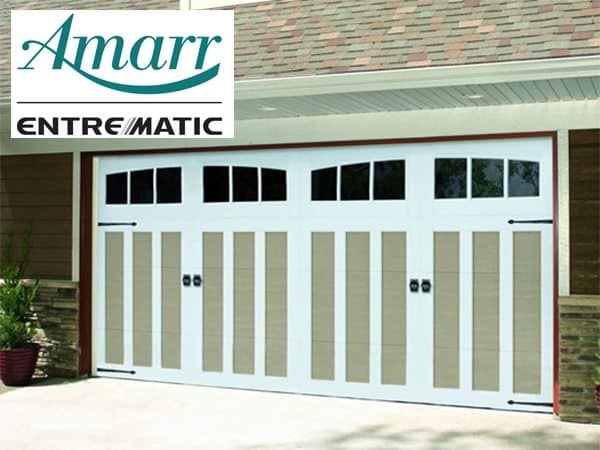 Streamline Garage Doors understands that style and safety should always go hand-in-hand. That is why we have partnered with Amarr®, one of the world's leading designers, manufacturers, and distributors of garage door access systems for residential homes, condominiums, warehouses, commercial buildings, shopping malls, and other commercial applications.
We offer all of Amarr®'s garage door product lines and their different components. As Am-arr®'s partner, we can advise which of their product lines is most suitable for your garage. We also service all of their product warranties, to ensure the performance and durability of your garage door continues to function at its best.
Wayne Dalton Garage Doors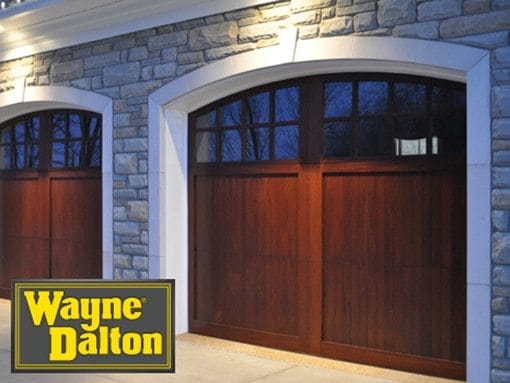 At Streamline Garage Doors, we have a wide range of Wayne Dalton garage doors, parts, and components. Since its launch in 1954, Wayne Dalton has gone from strength to strength and offers some of the industry's best garage door solutions. Whatever the style of garage you are looking for, you are sure to find a Wayne Dalton garage door that will meet your needs– classic wood, carriage house steel, contemporary aluminum, or vinyl– the choice is yours.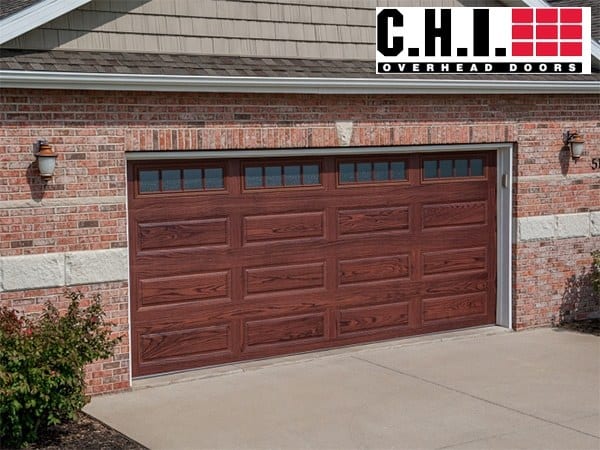 One of the strengths of C.H.I. is its ability to provide different features and options for your garage door. They enable you to choose from their array of styles, materials, insulation types, colors, and budget. This makes your chosen garage door truly unique and suited to your lifestyle.
However, all of these choices are often overwhelming to the customer. To help you decide, we can advise you on each of the different choices, to make the process a little easier for you.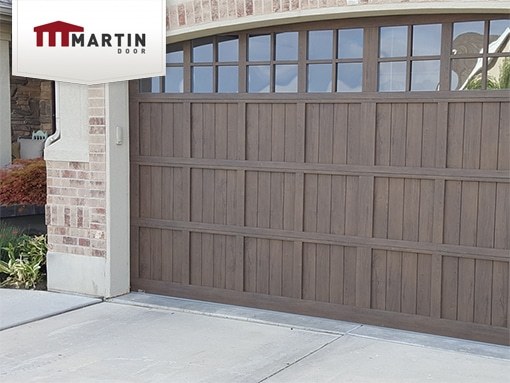 At Streamline Garage Doors, our goal is to provide you with plenty of high-quality garage door products guaranteed to be impactful and enhance the value of your home. 
This is why we are working with Martin Door to bring you their range of garage doors in various styles and materials. We are an authorized dealer of the Martin brand; if you are in the market for beautifully made doors in a variety of different materials to choose from, theirs is a collection worth checking out.
When we install any Martin garage door, you'll be provided with a LIFETIME Warranty, which includes tune-ups and inspections, when needed, at no extra cost to you!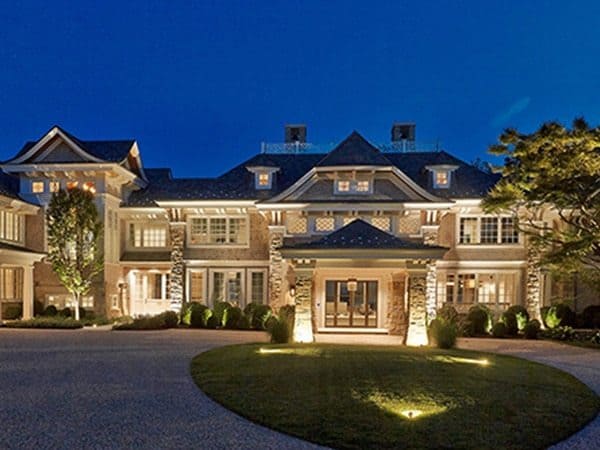 If you are interested in a functional yet fashionable brand, Northwest Garage Door is the perfect fit. Northwest Door is a family-owned company with a highly dedicated and well-trained workforce. Northwest takes pride in manufacturing one of the widest ranges of high quality residential and commercial garage doors at competitive prices, and supported by a 50+ years reputation for complete customer satisfaction.