Streamline is available when the other guys aren't. Any time of the day or night, our team is ready to inspect, diagnose and repair your steel garage door. Schedule an appointment or, to get serviced immediately, call our Emergency Repair Service Line. Open 24 Hours!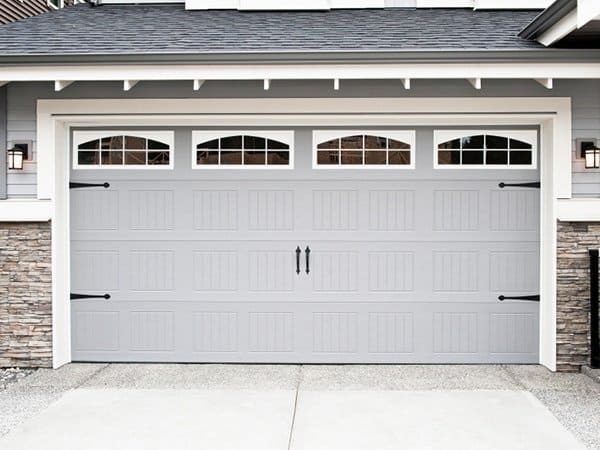 Choose Streamline Garage Door's Service for Your Custom Steel Garage Door
Call Streamline Garage Doors today to discuss the requirements for your steel garage door at (888) 520-6775.
Our collection of custom-made steel garage doors are built with the highest quality of steel. Our steel doors are energy-efficient, and structurally sound, built to last.
If you are looking for a door that performs well in any kind of weather and requires low-maintenance through out the year, a steel garage door is the perfect fit for your needs. Whatever your style, vintage or modern, subtle or bold, we will customize your door to complement the beauty of your home. 
Our expert technicians are especially trained in garage door installation and repair, and can answer any questions you may have, offering important tips that will assist you in keeping your steel door functioning for the years to come.