Streamline Garage Door's service knows how important it is to have a beautifully crafted, custom-designed garage door to complement your home. We offer only the best personal service — from the conceptualization and planning, to the installation of your custom made door.
Contact us at (888) 520-6775 to receive our immediate service today!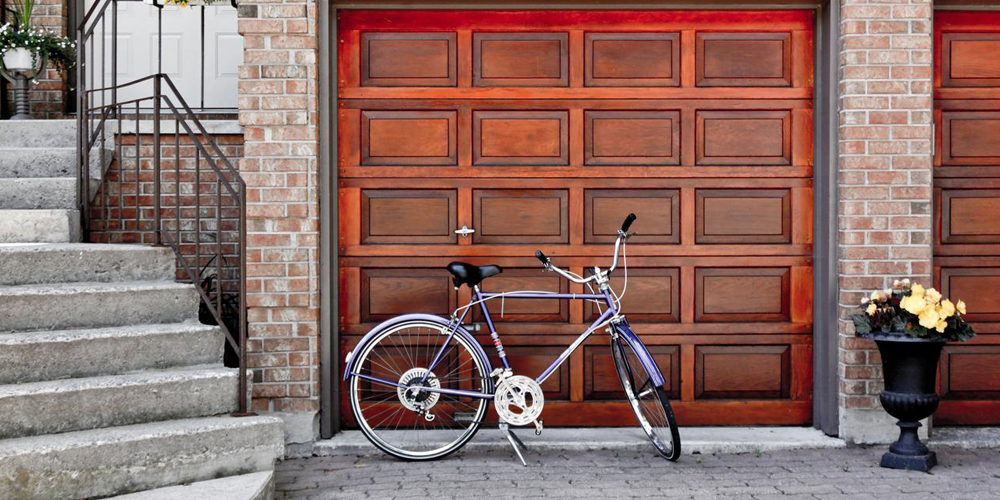 Custom Wood
When we craft you a custom wood garage door, we take into account how important it is that the final product is exactly the way you imagined it would be. We will be working closely with you, from start to finish, to develop a design that will truly impact and enhance the natural beauty of your home. Our latest engineering solutions ensure your garage door is of the utmost durability and longevity.
With Streamline Garage Door's service, you can feel confident that your custom wood garage door will be expertly built and installed by our team of certified professional technicians.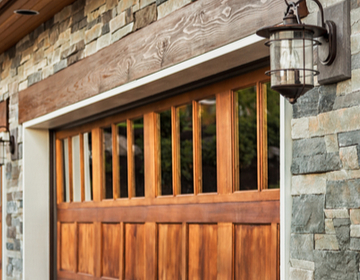 Custom Faux Wood
Since 1998, we have provided our customers with the industry's best in garage door installation, maintenance, and service. Our custom made faux wood garage doors' craftmanship and attention to detail cannot be matched. When you are in need of a budget friendly option, faux wood is the way to go. Get your custom faux wood garage door for unbeatable price! Call us now for a free estimate.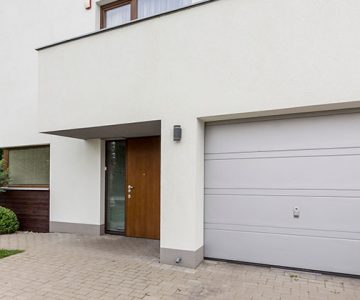 Custom Steel
We offer a wide array of steel door sizes and styles that provide strength and security at a competitive price. You are guaranteed high quality and durability when you choose us to install and supply your custom steel garage door. Choose a premade door from one of our top brands, or create your own design and see your dream come to life right before your eyes. From start to finish, our team works with you to ensure that your custom designed steel door is specially made, according to your specifications, with highest quality of craftsmanship.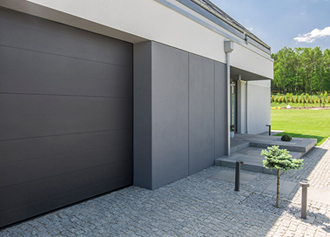 Custom Aluminum
We are proud to say that we have been in the garage door maintenance and repair business for nearly two decades. Our team at Streamline Garage Doors has specialized knowledge in the installation of most every type of garage door. If you need to have a customized aluminum garage door installed, our team of expert technicians will provide you with a swift and quality service, all the while ensuring that your safety is in good hands.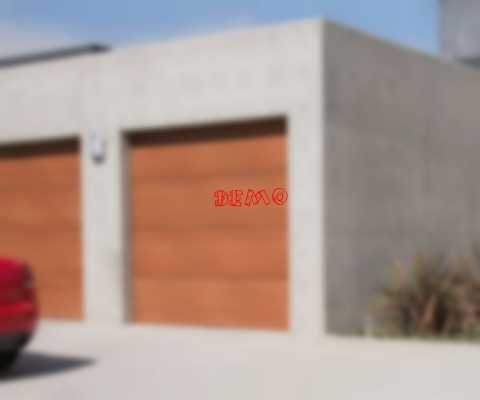 Custom Copper
A custom copper garage door offers a distinctive, stunning look and will increase the curb appeal of your home. Not only does a copper garage door look amazing when first installed, over time its natural beauty will also increase. Copper garage doors are low maintenance and corrosion-resistant, so they will stand the test of time. Explore our custom copper garage door options and allow Streamline Garage Doors' twenty years of experience to assist in bringing you one step closer to the garage door of your dreams.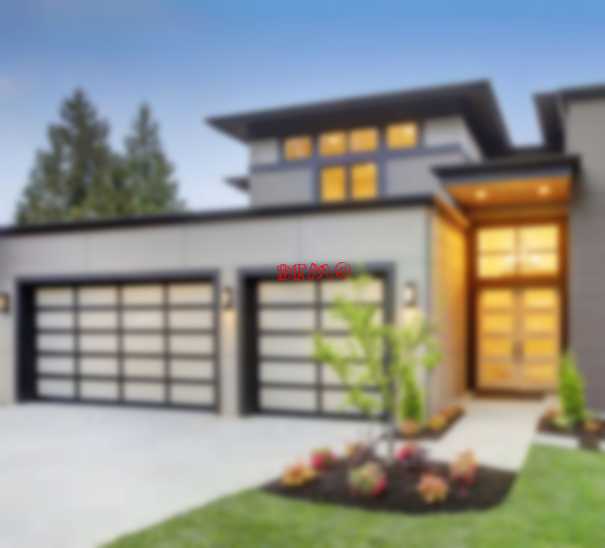 Custom Glass
We carry a collection of unique glass garage door designs that will surely make your home stand out above the rest! Our glass garage doors have clean, pristine, and aesthetically beautiful designs. When installing a glass garage door, you need to ensure the services of expert installers who can guarantee your door's performance and durability. We have a skilled team of technicians who know the ins and outs of installing a glass garage door and will provide insider tips on methods of at-home maintenance, how to prevent accidents, and keeping your glass door functioning properly year round.