Streamline is available when the other guys aren't. Any time of the day or night, our team is ready to inspect, diagnose and repair any issue you are experiencing with your garage door. Schedule an appointment or, to get serviced immediately, call our Emergency Repair Service Line (888) 520-6775.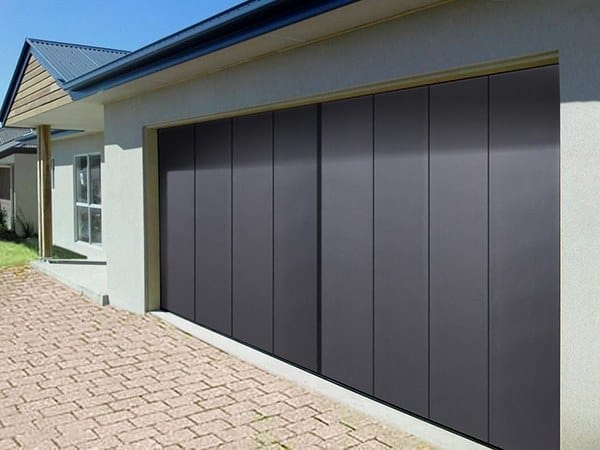 If you are contemplating a new, customized aluminum garage door, you've made a smart move. Using aluminum is very practical considering its durability and performance. If you take advantage of our customized service, you are also guaranteed to have a unique design that can raise your home's value and curb appeal. Call us now at 888-520-6775 and we can help you decide if an aluminum garage door is the right choice for you. 
Discover All The Benefits Included With Our Services
– GUARANTEED performance of a new and durable garage door
– Beautiful craftsmanship that increase the aesthetics of your home
– Enhanced curb appeal
– Safety and security checks for a LIFETIME (All services include a LITETIME Warranty)
– Swift, immediate, same-day installation
When you book us, you also benefit from our team of experienced and licensed professionals who will do their utmost to ensure your satisfaction. Talk to one of our friendly expert technicians to discuss your new aluminum custom garage door. You'll get the same kind of service our valued clients are talking about on Yelp, BBB, and Angie's List.
Call Us Now at 888-520-6775.